If you are interested in starting an HVAC business, you will need to put some time and effort into preparing for success. While there is much to learn about how to get started, there are also many resources out there to help you on your way.
For starters, you'll need to decide what kind of business you want to establish. You can start as a sole trader, or partner up with other people to form a corporation or limited liability company. The type of license you need will vary depending on where you live and how much experience you have in the industry. Regardless of what you choose, you'll have to make sure that your business is licensed and insured, to protect your assets from lawsuits.
A successful HVAC business should be built on a strategic plan. This includes identifying your target market and developing a business plan. In addition to the standard accounting and marketing, you'll have to consider how you'll get customers to your door, and how you'll ensure that you're offering the most value for your buck.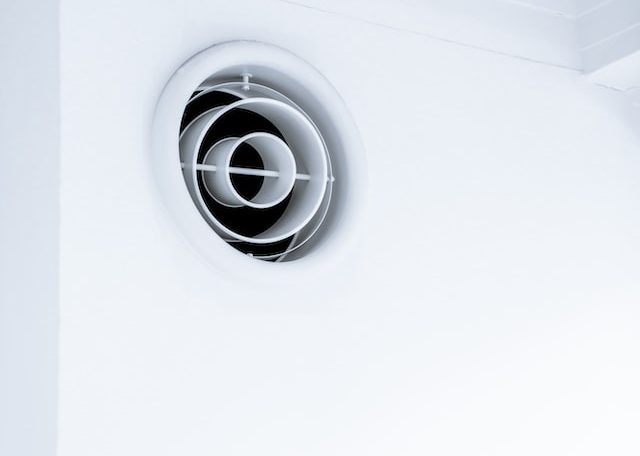 One of the best ways to do this is by marketing your services from the ground up. To that end, you should look into sending out postcards, posting tear-away flyers around your neighborhood, and even knocking on doors. However, if you're looking to build a bigger client base, you should consider expanding your service area.
As you're planning to get your HVAC business off the ground, you'll have to consider how to get insurance, how to market your business, and how to attract clients. You'll need to be sure to choose a name for your business, and you'll need to decide on the correct email address for your company. Also, you'll need to purchase equipment, such as a van, to serve your clients.
You may also want to take advantage of online resources. This can include HVAC estimating software, and invoicing software. Additionally, you can look into the various loyalty programs that are available. These programs can help you expand your client base, as well as provide discounts to your customers.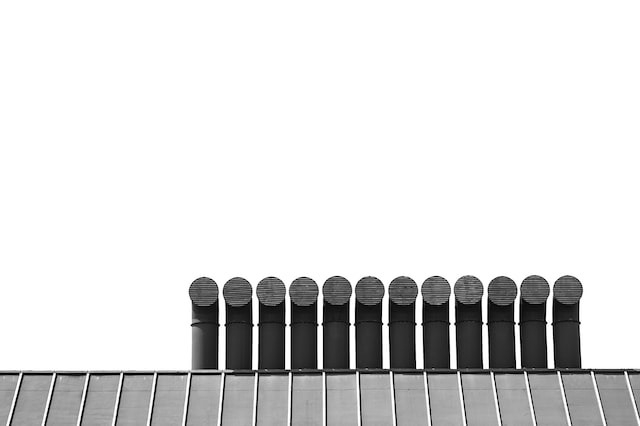 You should also do a bit of research into your competition. For example, you may find that there are companies out there that offer similar services, but you'll be able to differentiate yourself by providing excellent customer service.
Of course, you'll also need to register your business, and get the necessary legal and financial papers in order. Depending on your state, you'll need to register your business as a sole trader, a partnership, or a corporation. It's also a good idea to consult with a financial adviser to determine which route is best for you.
Taking the time to put together an effective HVAC business plan can give you the competitive edge you need to thrive in your chosen industry. Your plan should include an executive summary, a section on the finances of your business, a section on the number of HVAC businesses in your area, and a section on your roles and responsibilities.