Starting a dump truck business can be a profitable endeavor. However, it's important to follow the proper steps to maximize your chances of success. The process may not be easy to navigate at first, but it can pay off in the long run.
First, you need to choose a business structure. A formal business structure will determine your legal status, as well as the taxes you will pay. In general, the main options include a sole proprietorship, a limited liability company (LLC), and a partnership. Each has its advantages and disadvantages. An LLC, for example, allows you to limit your personal liability and provides you with more flexibility in managing your business.
Next, you'll need to figure out the best way to market your business. You can do this by looking at the competitive landscape of your local area. Some of the more popular marketing methods include networking, advertising, and putting up a website. If you're a small business, you can also consider hiring a local marketing firm to help you build a campaign.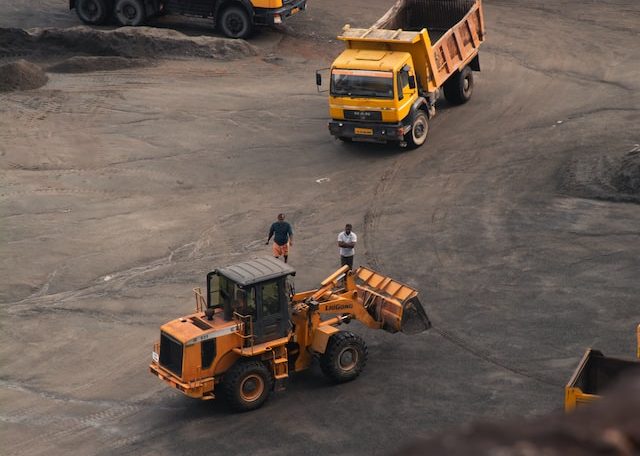 When it comes to marketing, you'll want to identify your target customers and develop a plan that will make them want to hire you. Your marketing plan should include a product and price, as well as promotional strategies. Also, you'll want to create a business plan. It should include a description of your service offerings, the most important processes of your business, and your projected growth over the next five years.
In addition, you'll need to find an affordable location for your dump truck business. This may be a challenge in areas with high demand for dump trucks. However, you can usually find an ideal location by checking out real estate websites, visiting business owners, and talking with an experienced equipment dealer.
Once you've chosen your business structure, you'll need to register your business with the Internal Revenue Service. If you plan to work with other contractors, you'll also need to apply for an Employer Identification Number (EIN). Finally, you'll need to establish a bank account.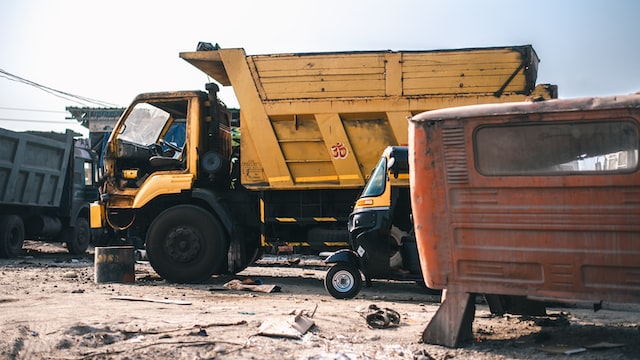 One of the most important things to do before starting a dump truck business is to identify your competitors. This will help you to avoid opening your doors in a crowded marketplace. You'll also need to consider the competition in your state.
Other important considerations include how much money you'll need to start your dump truck business. Startup funding will be necessary to get your new venture up and running, and you can try crowdfunding, bank loans, or angel investors. Ultimately, you'll need to invest the time and effort to start a successful business.
The most important step in beginning a dump truck business is the establishment of an effective plan. Taking the time to research your competition and the needs of your potential clients will save you from opening your doors to an unpromising market. Similarly, you'll have to find a location that's accessible, affordable, and convenient. Ultimately, you need to prioritize every step in the process to ensure your business succeeds.