If you want to start a non-CDL business delivery service, you have a few options. You can either run your own small fleet of trucks or you can focus on a specific area. Choosing a niche is a good way to jump-start word-of-mouth marketing. However, it is also important to consider the competition in your region.
Before starting a non-CDL business delivery service, consider the legal aspects of running a business. For example, some states require you to register your company with the Secretary of State. Also, you will need to obtain a DOT number. This number is used to legally operate your business. In addition to that, you may need a medical and physical card.
You will also need to obtain liability insurance and have a vehicle. Your vehicle will need to have proper permits and have an enclosed cargo area. It is also a good idea to have a business bank account. These accounts make tax filing and keeping track of your income easier.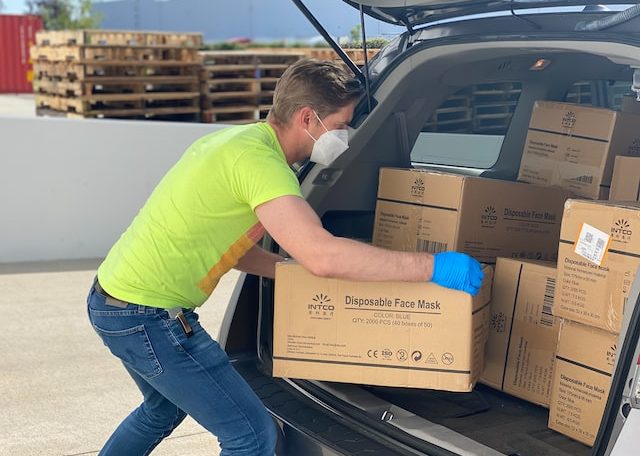 As with any new business, you will need to promote your non-CDL business. This can include advertising in local newspapers, on online job boards, and on the Yellow Pages. The best thing to do is to get a name for your business that is easy to remember.
Non-CDL delivery services are a great option for beginners. Although it is a bit difficult to make money, it is an excellent choice because it has the potential to grow into a large business. Initially, you will need to find a reliable vehicle and a vehicle that can deliver your goods.
When you have the vehicle and the business license, you can begin delivering products. The initial costs for a non-CDL business delivery service are approximately $4,200 to $9,500. This amount depends on the size of your load. Depending on the distance, your prices will vary.
Starting a delivery business is a lot of work, but if you have a good idea and a vehicle, it is a great option. A good place to begin is to approach companies that need delivery services. Once you have established yourself in the market, you can use email marketing and other forms of marketing to convert leads into customers.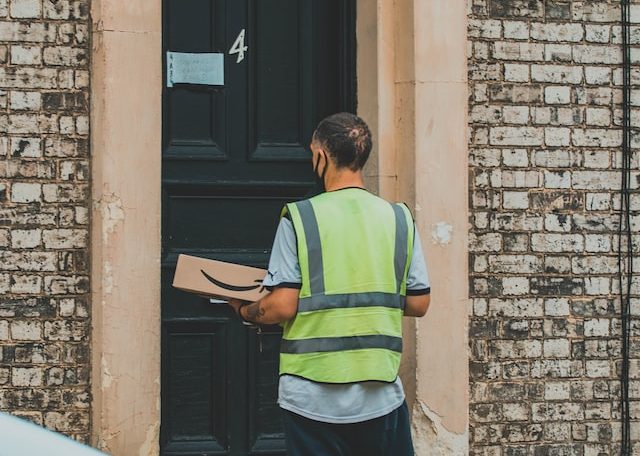 The demand for delivery services is high. Businesses are struggling with supply chain issues and are relying on third-party delivery companies. E-commerce is also on the rise. Online retail sales are expected to reach 7.4 trillion dollars over the next four years.
Non-CDL businesses can also specialize in retail deliveries. Customers are inundated with buying options, and a good non-CDL delivery service can help fill in the gaps.
However, it is important to know that the trucking industry is facing a serious human resource shortage. Statista estimates there will be 162,000 truckers needed by 2030. So, it is crucial to start a non-CDL business that can meet the demands of its customers.
Whether you decide to start a non-CDL business or a CDL one, it is important to choose a business structure that suits your needs. For example, if you plan on doing interstate deliveries, you will need to obtain a commercial driver's license.