A carpet cleaning business can be an easy and affordable way to earn extra income. However, before you get started you need to consider the best way to start your carpet cleaning business. There are a number of things to consider, including your business name, your target market and how to market your company.
The small business administration offers free resources to help you get started. In addition, the Small Business Association has centers located in each state that offer workshops and podcasts. They can also help you with your marketing plan, as well as providing funding options.
Creating a robust business plan is the first step to starting a successful carpet cleaning business. You'll need to develop an outline of your business, as well as a budget. If you need to finance your business, you can apply for a bank loan or equipment financing. Credit cards are also a viable option, but they're costly.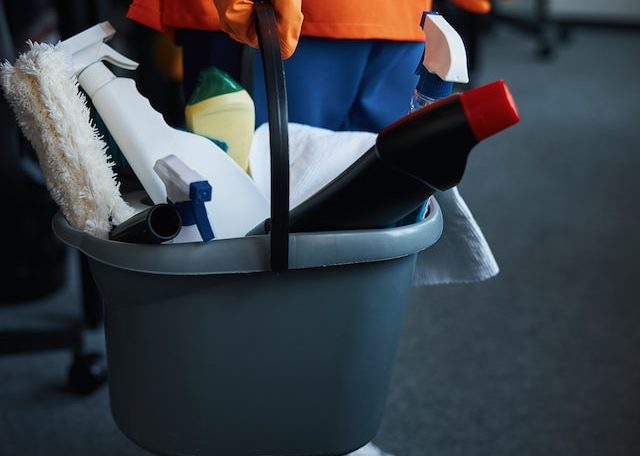 If you have the money to spare, crowdfunding is a low-risk way to raise money for your carpet cleaning venture. Some crowdfunding sites will even allow multiple investors to fund your business, which can be a big plus when it comes to finding the money you need.
Besides funding your business, you'll need to find a way to market your carpet cleaning business. For example, you may want to post pictures of the before and after results on your website or on social media. This will help potential customers understand how your services work and how you can meet their needs.
The best way to market your carpet cleaning business is to have a well-designed website. Websites can be built for a small fee using WordPress. Alternatively, you can hire a professional to do it for you.
You'll need a good quality carpet cleaning machine. Also, you'll need to ensure your carpet cleaning business is legitimate. It's also wise to obtain business insurance, such as NEXT Insurance, which can be purchased online.
Other steps you'll need to take before getting started include selecting a good name for your business and creating a logo. If you're going to be operating as a sole proprietor, you won't need to register your business with the state.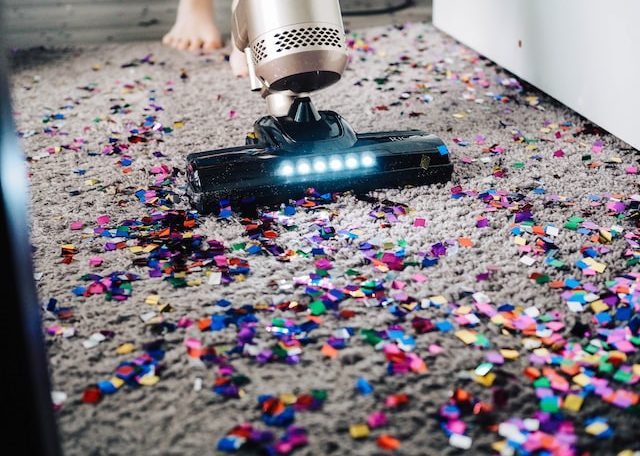 As you're considering how to start a carpet cleaning business, you'll want to learn as much as you can about the industry. Make sure you're familiar with industry regulations and licensing requirements. Oftentimes, you'll need a business license or permit, and you may need to pay for a health insurance license.
Another good thing to do is get yourself a decent credit score. Having a good credit rating can open the door to larger loan packages, as well as a wider range of interest rates.
Finally, the best way to market your carpet cleaning business is with a referral program. Ask friends and family for referrals, and use your connections to your advantage. Once you've started gaining clients, you'll be able to train an assistant on your behalf, which will help you clean more carpets in less time.