A junk removal business can be a fun way to earn an income. But it's important to make sure you have the necessary skills and knowledge to succeed.
Having a good idea of what your competition is doing will help you determine how to best compete. You will want to get a solid handle on your local competition's pricing, marketing, and service. In addition, you should also do some research into the regulatory environment for your industry. If you are planning to dispose of hazardous waste, you may need to obtain a permit or transportation certificate.
Keeping an active bank account is essential for receiving payments and paying your employees. It's also a good idea to obtain a reliable GPS system. This will save you time on the road.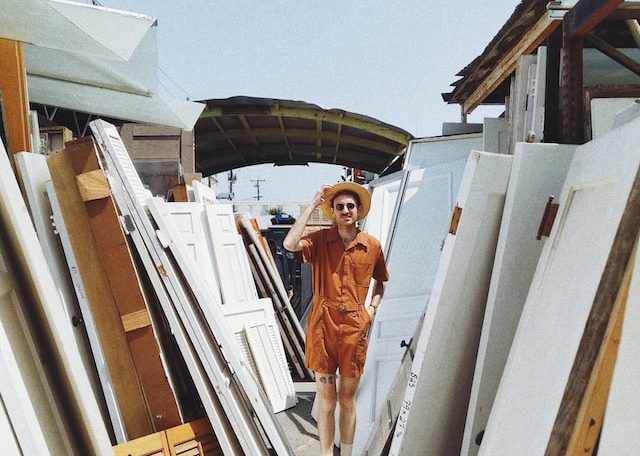 To successfully market your junk removal business, you'll want to find a name that is memorable. Many states have directories that will help you check to see if a name is available. The domain name is another important consideration.
Another good idea is to develop a brand. Choose a brand that will stand out when you're growing. Using a logowear or other logo design can help with this. Other types of advertising include radio and print.
One of the most important aspects of starting your own junk removal business is acquiring the proper insurance. Insurance protects you from liability if you are found liable for a claim. Some types of insurance are required by law. Others, such as commercial property insurance, are offered by private companies. Depending on your needs, you may need to obtain a workman's compensation or commercial auto insurance policy.
To start your own junk removal business, you'll need startup funding. You'll need enough money to cover the cost of a truck, tools and equipment, office space, and other miscellaneous costs. Your startup funding will also need to cover the cost of a marketing plan.
A solid business plan is also an essential part of starting a junk removal business. It will help you lay out the goals you hope to achieve, the financial projections you need to achieve them, and the specific details you need to follow to meet your goals.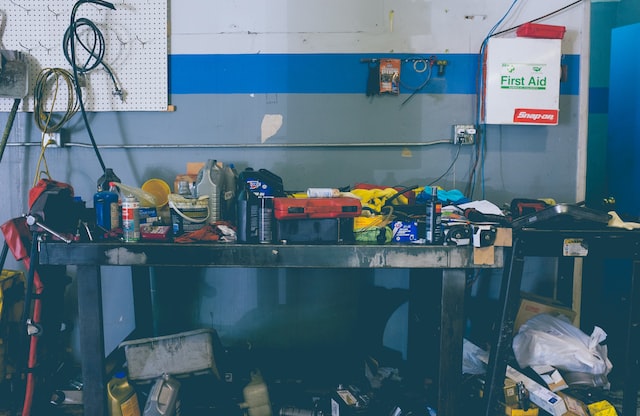 Marketing is important for any type of business. Whether you're selling products, services, or information, your company must be seen. By developing effective sales and marketing strategies, you can gain more customers and beat your competitors.
For example, you may decide to do some online advertising. Social media, such as Facebook and Instagram, are a great way to promote your business. However, you should also consider other forms of marketing, such as television and direct mail advertisements.
A well-researched junk removal business can generate a lot of money. But, it will take a fair amount of work, and you'll need to know where to get started. Luckily, you can easily find out how to get started by following a few tips.
For a more comprehensive look at how to make a business plan, you can visit Project Catalog, an online tool for small businesses that connects you with professionals. While this resource won't guide you through every step of the process, it will be a useful resource for you.