If you're interested in starting a house flipping business, there are many things you'll need to do before you can get started. You'll need to find contractors, vendors, suppliers, and other people who can help you with your house flipping projects. A good idea is to hire an experienced real estate agent to help you. This will save you a lot of time, and they will also be able to connect you with home buyers and other service providers.
The first thing you'll need to do when you're considering a house flipping business is to write a business plan. A solid plan will keep you on track, help you estimate profits, and attract investors. Your plan should include an executive summary, a section on competition, and a section on demand.
While it isn't necessarily necessary to have a real estate license, it will certainly boost your profits. In fact, the average profit from flipping a home was $65,000 in 2021. That's a pretty high number, especially when you consider that home prices have risen by a record $7 trillion in the US.
While you won't need a business license, you will need to register your house flipping business with your state and local taxing authority. Depending on your state, you may have to obtain workers' compensation insurance. There are also some states where you'll have to get an employer identification number (EIN), which is similar to a social security number.
Another important step to take is to learn about the local housing market. This can help you decide on the price range for your house flipping projects. It can also help you determine how to improve your marketing efforts. For example, you could place signage on the property to generate interest. Also, consider getting listed on Google My Business and Yelp. By doing so, you'll be able to reach a much larger audience.
Finally, you'll need to decide where you want your house flipping business to operate. Obviously, you'll want to be close to a large pool of potential customers. However, where you choose to locate your business can have a significant impact on your revenue and taxes.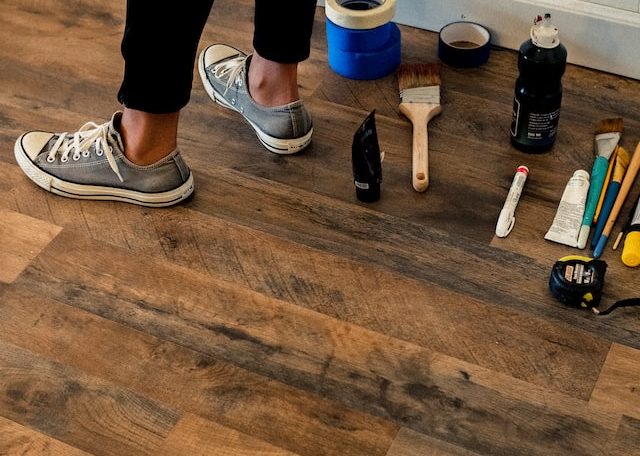 When it comes to marketing, you'll want to create a website and optimize it for searches related to your industry. Consider using unique selling propositions, or USPs, in your promotional materials. These can include anything from a video to a call to action. Experiment with these to see what works best.
The next step to take is to get a business bank account. Similar to your personal bank account, a business bank account will make it easier for you to file taxes. Having a business account will also allow you to easily get your company credit cards and business credit card accounts set up.
Lastly, you'll need to secure a substantial outlay of cash to flip your first home. This can be done through savings or through a loan. One of the easiest ways to fund your flipping business is through a sale of assets.